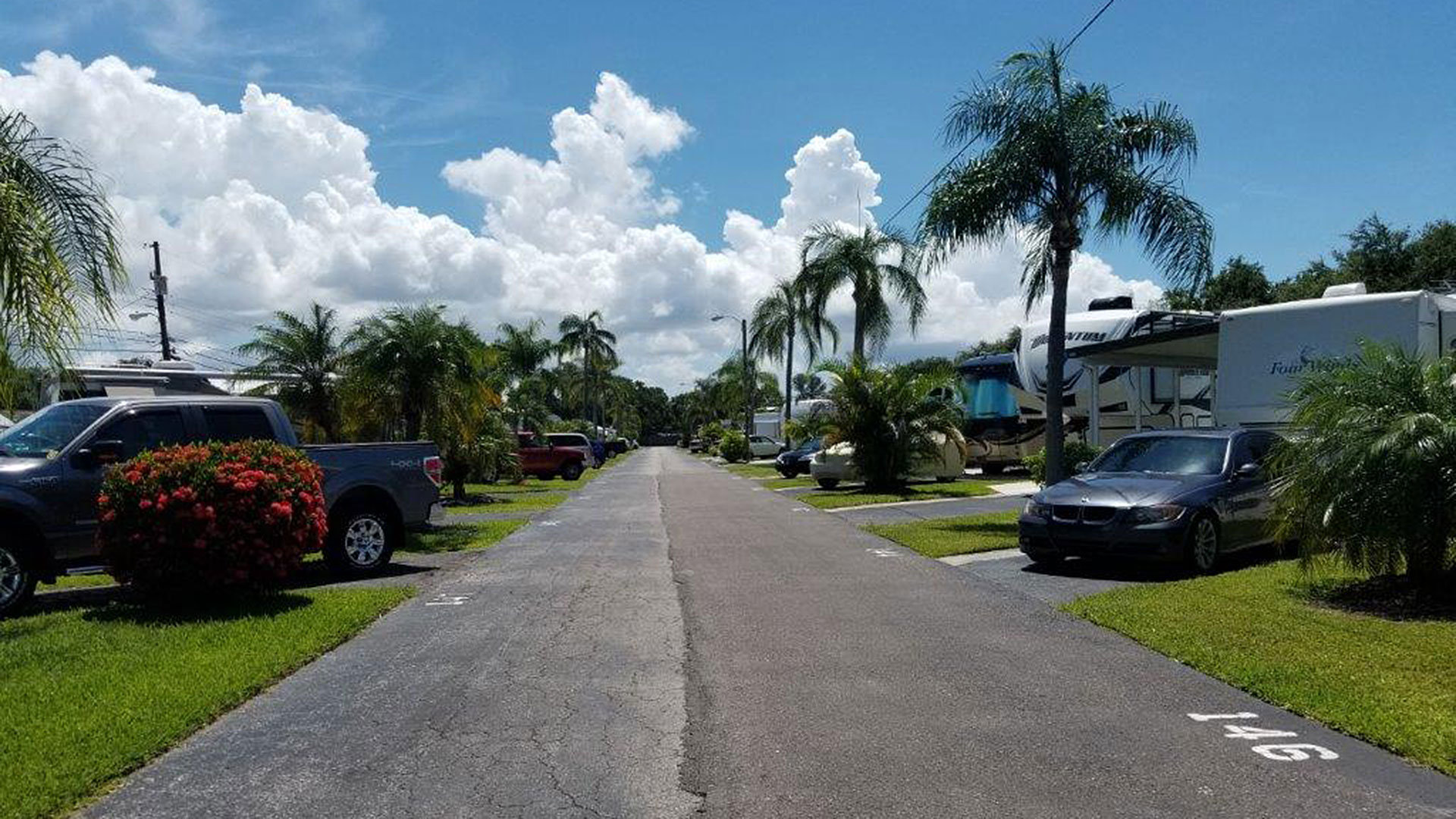 PROPERTY MAP
Bickley Park Map
Welcome to Bickley Park. We have over 180 lots available on our beautiful 14 acre property. Click the map below to see the property up close. Contact us to learn more about our rates and availability.

Want to Learn More?
Bickley Park is more than just an RV park. The park is appointed with amenities and activities to make your stay enjoyable. Plus, we are also conveniently located near several of Florida's most popular attractions. Click the links below to learn more.
Contact Us Today
Provide your name, email and phone number below and submit for more information on our park.