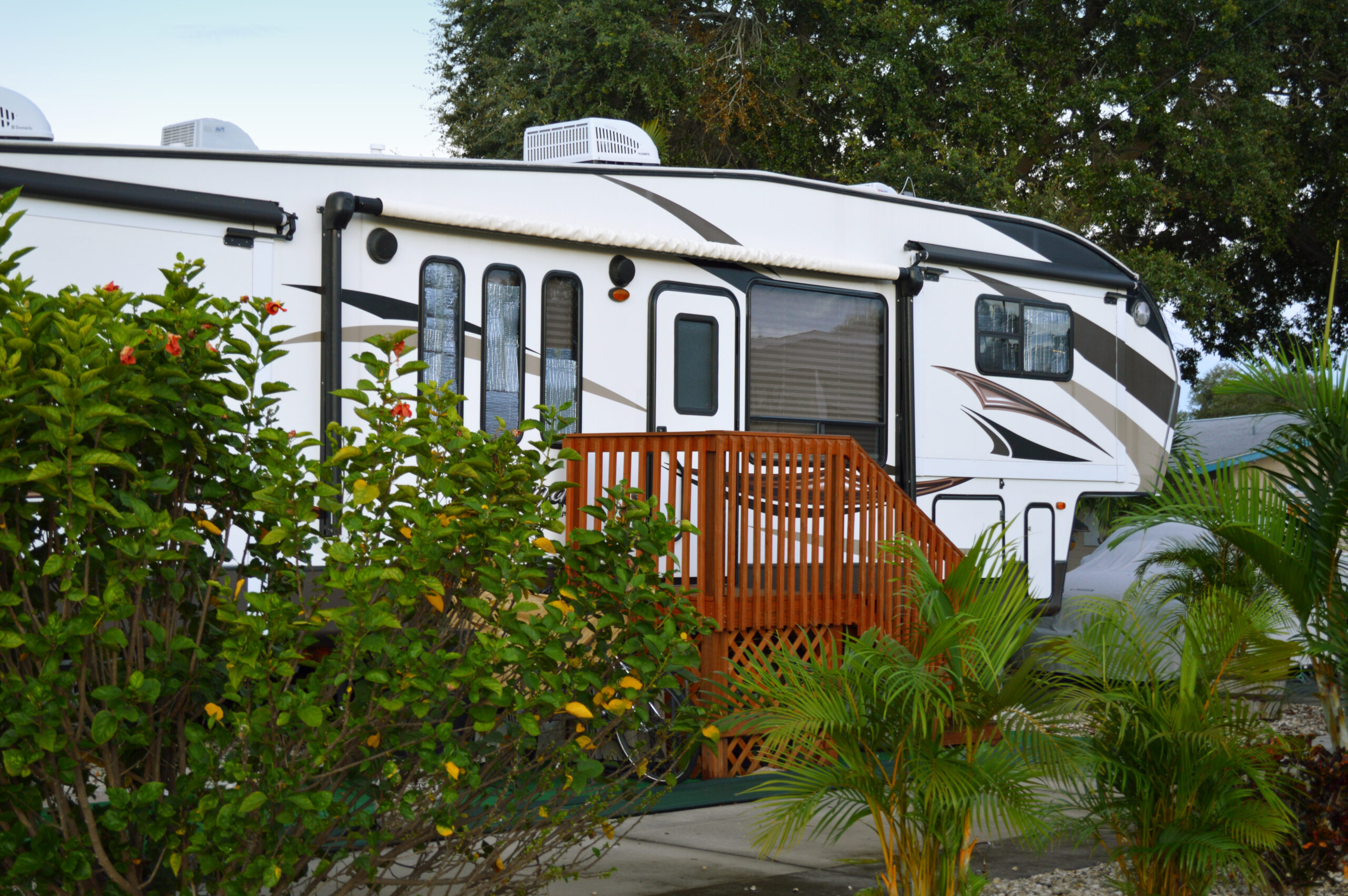 LUXURY LOTS
Bickley Park Luxury Lots
In just the past couple years Bickley Park has made some tremendous
transformations and upgrades. We have added over 30 new Luxury
Lots. In doing this we have upgraded our electric pedestals as well.
Bickley RV Park offers 30 amp, 50 amp. They include a
shaded pergola and a storage shed (for longer term guest). Our Luxury
Lots allow 2 vehicle parking vs just 1 with our standard lots. Our new
Luxury Lots are here to accommodate bigger rigs or for guests who just
needs a little more space.

Click the images below to get a sense of our luxury lots.
Contact Us Today
Provide your name, email and phone number below and submit for more information on our park.